No matter what level of experience you have On The Tee offers a small group golf school focusing on all aspects of your game under the tutelage of an experienced pro. A fantastic mix of social dinners and games on the Southern Highlands."
— February 2017 Golf School participant
Open to golfers of all abilities, the Southern Highlands Golf Schools are limited to a maximum of 12 participants. Guaranteed to include good food, fun, at least one round of competitive golf and 2 days of golf school with PGA professional Tony White
We were pleased to be back at the luxurious Gibraltar Hotel; enjoying the fabulous spa, eating exquisite food and improving our golf with a two day golf school.
The golf courses we play in the Southern Highlands may vary from trip to trip, but dinner at Oneste Cucina is always on the itinerary.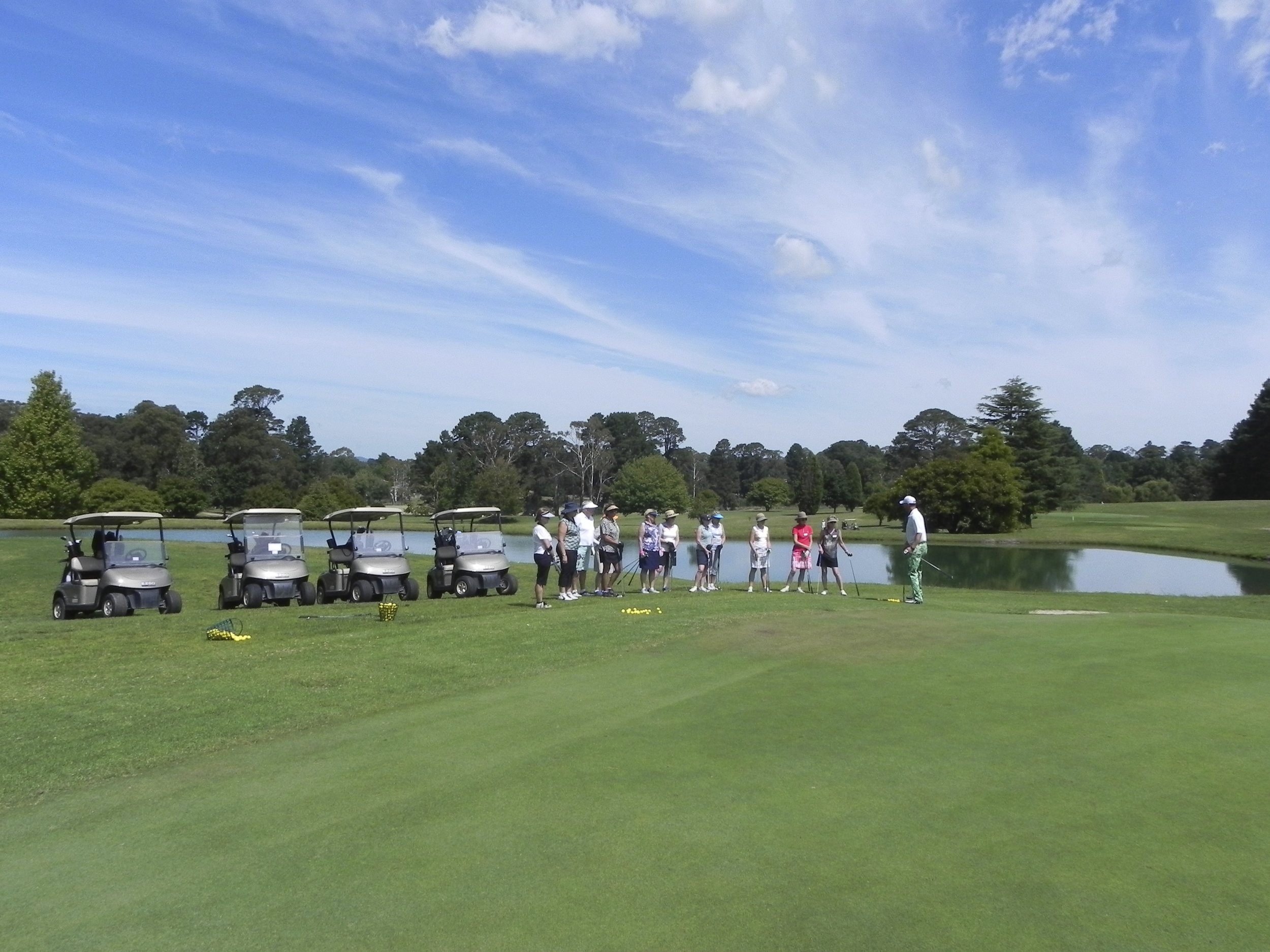 Golf professional Tony White, covered some of the stumbling blocks that often hold golfers back. Over the two days he covered short game, putting and individual swing assessments. Video swing analysis of each golfers swing at the start of the school was compared to their revised swing at the end of the school.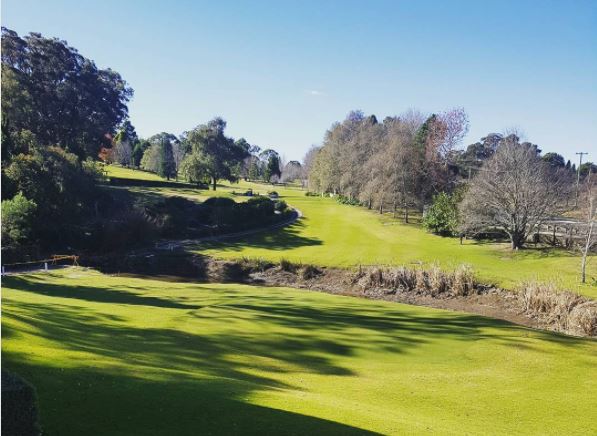 On Day 3, the group headed to Highlands Golf Club for the second and final round of the golf school competitions. Presentations were made during a light lunch and all headed home with newly learned tools and techniques tucked away in their golf bags.